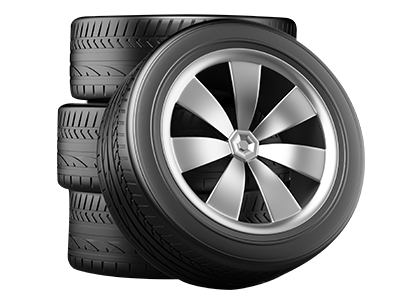 Tire Rotation SERVICE
Coggin Nissan at the Avenues is ready to serve you and is located right in the heart of the Jacksonville, FL area. They have a number of service specials for you to consider, including their quick and professional tire rotation service specials!
Customer Reviews

Have you ever thought about getting your tires rotated? It can be very beneficial to you in the long run. First of all, having rotated tires may seem like an expense to start with but they will eventually save you money because the wear on your tires will be more evenly distributed, making the tires last longer. Another benefit is that properly rotated tires will assist the car in steering and handling better, giving you improved fuel efficiency.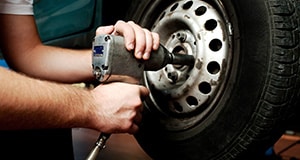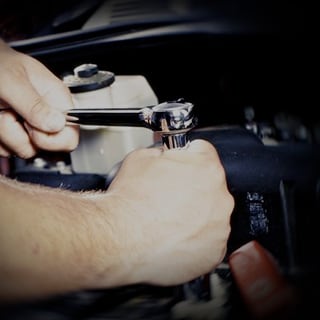 Coggin Nissan at the Avenues
10859 Philips Highway, Jacksonville, FL 32256
Serving
Jacksonville

,

St. Augustine

,

Fruit Cove

,

Southside / South Jacksonville

, &

Baymeadows

There are other benefits as well to tire rotation. These would include the fact that the car will have better control than normal. If the wear on the tires are more evenly distributed, the vehicle will respond better to the sudden demands placed on it such as a quick need to stop or a quick acceleration. The chances of an accident will be reduced significantly because the vehicle will be able to better negotiate tight corners. Finally, the vehicle will also have better tire performance because they will be better able to grip the road in icy, damp, and other slippery conditions.
Tire Rotation Service
Finally, consider that all of the technicians at Coggin Nissan at the Avenues only use the most quality OEM parts for all of the vehicle maintenance tasks that they perform. By having this designation on your auto service, you can be assured that your vehicle will have only the most quality parts. The OEM designation means that it is designated as Original Equipment Manufacturer, and means that you will have quality parts for your vehicle. This designation is a much better condition than the normal aftermarket parts that some dealerships might use. The technicians at Coggin Nissan at the Avenues will also strive to perform a quality tire rotation service so that you and your vehicle can continue to get from point A to Point B effectively.