About Us
Coggin Nissan at the Avenues
Located in the heart of Jacksonville, Florida.
We Take A Different Approach
Redefining the dealer experience.
Our mission to become the most guest-centric Nissan dealership is clear across the experience Coggin Nissan at the Avenues offers. Online car buying is part of our digital suite designed to enhace your purchasing and ownership experiences.
Leadership at Coggin Nissan at the Avenues
William Stepaniak is the General Manager at Coggin Nissan at the Avenues who works with Asbury Automotive to deliver an exceptional guest experience. He achieves a high level of customer satisfaction by creating a culture focused on training, diversity & inclusion. Will believes that knowledgeable, satisfied employees lead to satisfied customers. A strong advocate of leading by example, he knows that working alongside his employees allows him to lead from the frontlines & naturally inspire them. Above all, he believes that the presence he creates in the store is the most important aspect of working with employees as well as customers. Creating an environment where employees & customers not only feel understood but also respected is of utmost importance to the success of the business. In addition to committing over 11 years to the company, one of his most compelling experiences was being sponsored by Asbury Automotive to attend & complete their NADA academy in 2019.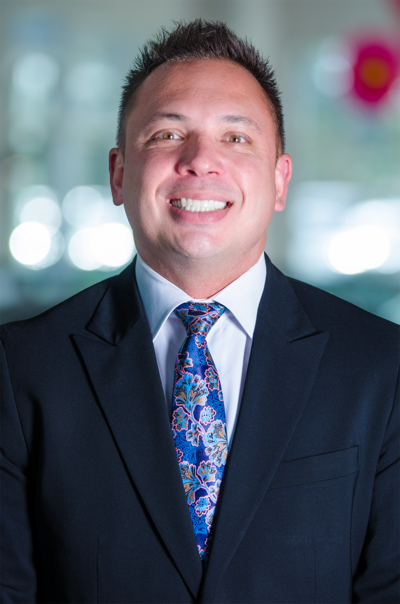 Will Stepaniak
904-651-8190
wstepaniak@cogginauto.com
What our community says about us
Community Involvement
At Coggin Nissan at the Avenues, we pride ourselves on partnering with many local organizations in our community. We are eager to be able to do more and more as we continue our partnership. Here are some of the organizations that are near and dear to us as we continue to grow and establish more partnerships.
At Coggin Nissan at the Avenues,
our mission is to be an industry leader in new and used cars. Coggin Nissan of the Avenues is totally committed to customer and employee satisfaction, integrity and teamwork. Customer service is the key to our success and we have built our reputation on insuring that each and every customer receives the highest levels of customer service. Whether it is our dealers, our employees, or our methods, Coggin Nissan of the Avenues provides some of the best in the business.
When it comes to used cars, Coggin Nissan of the Avenues has what you are looking for, whether it is low mileage or the best value for your wallet. We sell only the highest quality used cars and trucks and only the best are Coggin Certified. Coggin Nissan of the Avenues' goal is for every customer to be confident and satisfied with their used car purchase.
Coggin Nissan of the Avenues is part of Coggin Automotive, a proud provider of quality new and used automobiles to all of Florida. Coggin Automotive is a part of Asbury Automotive Group, the 6th largest automotive retailer in the country, with 81 retail auto and heavy truck stores.
Sales Hours
Monday

9:00AM - 7:00PM

Tuesday

9:00AM - 7:00PM

Wednesday

9:00AM - 7:00PM

Thursday

9:00AM - 7:00PM

Friday

9:00AM - 7:00PM

Saturday

9:00AM - 7:00PM

Sunday

11:00AM - 5:00PM
Service Hours
Monday

7:00AM - 7:00PM

Tuesday

7:00AM - 7:00PM

Wednesday

7:00AM - 7:00PM

Thursday

7:00AM - 7:00PM

Friday

7:00AM - 7:00PM

Saturday

8:00AM - 4:00PM

Sunday

Closed
Directions
Get Directions
Parts Hours
Monday

7:00AM - 7:00PM

Tuesday

7:00AM - 7:00PM

Wednesday

7:00AM - 7:00PM

Thursday

7:00AM - 7:00PM

Friday

7:00AM - 7:00PM

Saturday

8:00AM - 4:00PM

Sunday

Closed