Tire Rotation $19.95
Synthetic Oil Change $49.95
Battery Replacement $109.90
Alignment $79.95
Brakes $119.95
Tire Rotation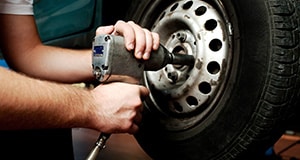 Synthetic Oil Change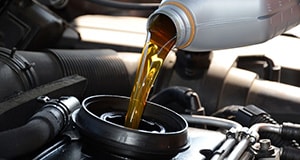 Battery Replacement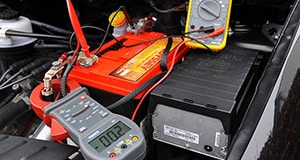 Alignment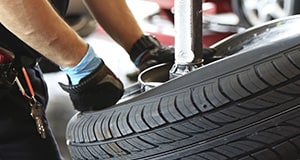 Brakes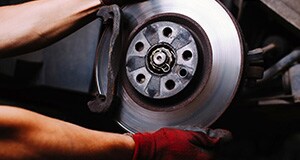 Auto Service
Coggin Nissan at the Avenues offers exceptional service that keeps customers coming back for service. We pride ourselves on treating customers with the utmost respect, and we know how valuable each customer is to the continued success of our service center. It's important to hire only the most highly competent mechanics, which is why we only hire certified technicians.
Customer Reviews


Serving
Jacksonville

,

St. Augustine

,

Fruit Cove

,

Southside / South Jacksonville

,

Baymeadows

Our dealership is proud to serve Jacksonville, St. Augustine, Orange Park, Jacksonville Beach and Ponte Vedra. We often have specials to make regular maintenance and vehicle checks more affordable. Don't hesitate to come down to the dealership, talk with us and find out why we're an excellent choice for getting your vehicle repaired. Our technicians place a high priority on quality service and ultimate customer satisfaction. We'll work to make sure your vehicle gets repaired the first time, so you don't have to waste time bringing in your car for multiple visits.

We are competent to perform a variety of repairs. Since we know your Nissan better than anyone, we can get it repaired quickly. Our technicians have the tools required to check your vehicle for any other hidden hazards, and we work to make sure you're family is driving home in a safe and dependable vehicle. Our dealership can answer any of your questions about repairs, securing parts or timelines for getting your vehicle repaired. We have access to a range of equipment and tools to get your car running in the best condition possible.
Automotive Service
When looking for an auto shop, it's important to choose one that uses original equipment manufacturer (OEM) parts. These parts are designed by the manufacturer to work with your specific make and model of vehicle. Unlike generic aftermarket parts, these parts are guaranteed to be made with the utmost attention to detail and fit. Some aftermarket parts may not fit exactly right, or may cause issues with performance and drivability.
Aftermarket brakes, side panels and other components may lack some of the safety features that the original components were designed with. This can reduce the actual safety rating of your vehicle, and make it more vulnerable to impact in the event of a collision. If the crumble zones aren't located in the right place on a body panel, it could increase the force of a collision. Trust only OEM parts for your Nissan.