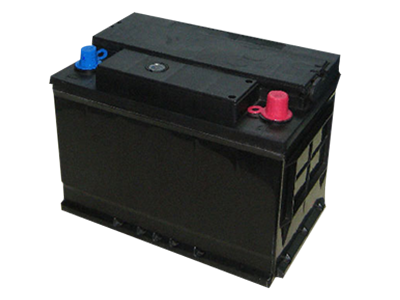 Battery Replacement SERVICE
Coggin Nissan at the Avenues has specials and coupon offers to help you get the best value on your next battery service. Check out our website for complete details, or come by our service center to see how we can save you money.
Customer Reviews

Replacing your battery on a regular basis can help keep your vehicle running. A dead battery will prevent your vehicle from starting, and it can leave you stranded at the worst possible time. Luckily, you can prevent most battery issues by having your battery checked regularly. By letting our certified professionals check your vehicle, you can rest easy in the knowledge you've done everything you can to protect yourself.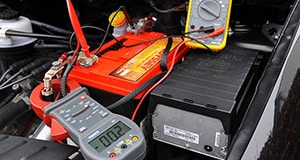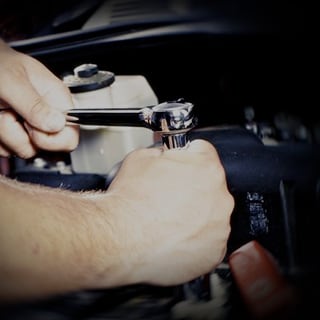 Coggin Nissan at the Avenues
10859 Philips Highway, Jacksonville, FL 32256
Serving
Jacksonville

,

St. Augustine

,

Fruit Cove

,

Southside / South Jacksonville

,

Baymeadows

Our service technicians are all certified and have the experience necessary to work on all makes and models of vehicles. Additionally, hiring our service center to replace your battery will ensure that the computer that controls idle speed won't be lost. If it's lost, it needs to be reset by a mechanic. A 'memory minder' can be used to ensure that the power is maintained while replacing your vehicle's battery.
Battery Replacement Service
Replacing your battery with only original equipment manufacturer (OEM) recommended parts ensures that you have the right battery for your vehicle. If you use the wrong capacity battery, it could affect your ability to use your vehicle. Aftermarket parts are not always designed to work properly with your vehicle. This can result in a less than ideal lifespan, and you may have to replace the battery more often. Additionally, the warranty on the third-party battery may not be the same as the manufacturers.