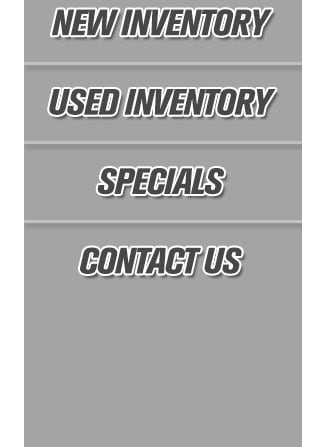 Make every visit to Coggin Nissan At The Avenues Service and Parts Department a rewarding one when you enroll in our One To One Rewards program.
Signing up costs you nothing
- it's just our way of rewarding our most loyal  customers! 
You'll get a card which is automatically pre-loaded with
$10
towards your next service or parts visit - or
$100
towards your next new Nissan!*
Every time you pay for parts or service, you'll earn a percentage back on your Rewards Card. You can either use your points against the cost of your next service visit, or let them
accumulate over time for even bigger savings
in the future!

But that's not all! As a member of the One To One Rewards Program, you're also eligible for Rewards Plus! We'll send you discounts and special offers which can be used in over 300 online retail outlets and any purchases you make will earn even more points on your Rewards Card.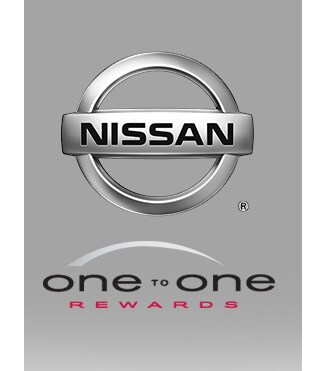 These points will be posted automatically to your One To One Rewards card within 45 days of shipment of your online purchase - so don't forget to check the Rewards Plus website regularly for up to date offers and specials!

Remember - every point accrued is a dollar earned for your next service - or maybe even a dollar off the price of your next Nissan!

So what are you waiting for? Sign up today