Kelley Blue Book named best eco-friendly cars for Earth Day 2017. Nissan LEAF, with 30 kWh battery standard across all three trim levels for 2017, makes list of top recommended pure electric vehicles. LEAF offers EPA-estimated range 107 miles; MPGe ratings: 124 city, 101 highway and 114 combined. With pricing starting at $30,680, before applicable federal and state tax credits/rebates.
The new highly anticipated Nissan LEAF is making noise in the auto industry with Nissan leaking a sneak preview of the all new LEAF.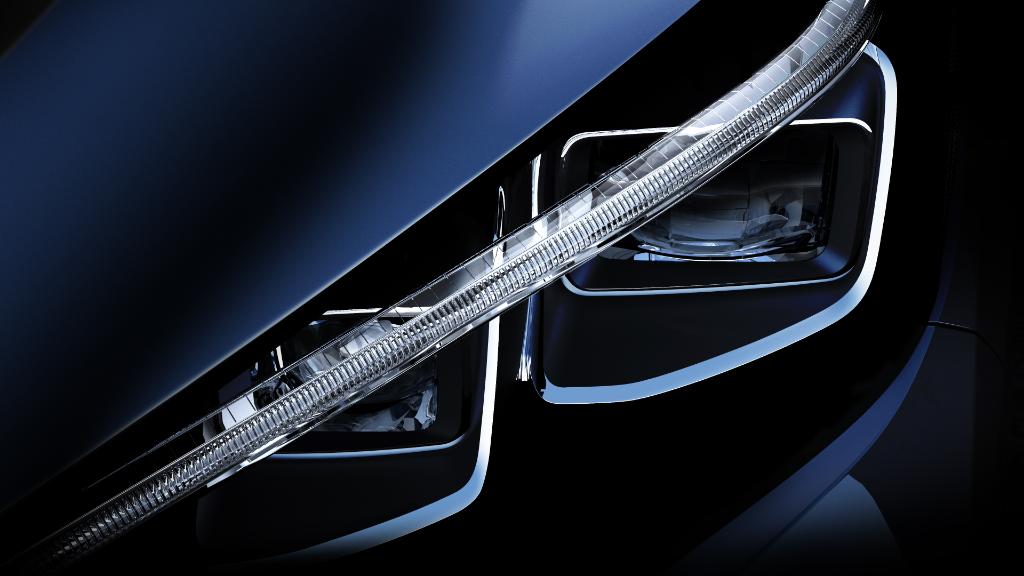 "Dating all the way back to the dawn of this decade, the groundbreaking and ever-evolving LEAF has received several upgrades and enhancements over the years." wrote the Kelley Blue Book evaluation team.
Nissan is also credited from bringing affordable electric vehicles to a wide consumer audience. "When the Nissan LEAF debuted in 2011, it brought electric vehicles to the masses. Easy to drive, whisper-quiet, respectable cargo capacity thanks to its hatchback design and refueling that's as easy as plugging in a power cord, the LEAF has moved nearly a quarter-million units worldwide, making it the best-selling EV yet." wrote Kelley Blue Book evaluation team.
The LEAF has taken the electric car era by storm being efficient, affordable and stylish. Keeping in mind that these vehicles also come with a $7,500 eligible federal tax credit - in addition to potential state and local incentives, can bring the net price of them to below $30,000. 100-mile plus range, the 2017 LEAF can be quick-charged to 80 percent (from the low battery warning) in about 30 minutes. A trip to the gas station due to your gas light being on during rush hour can cost you not just 30 minutes of your time, but $30 in gas. Charging on a home charging system is estimated to take about six hours with the 6.6 kW on-board charger. Personal testimonies from LEAF owners in 2012 conclude that overnight charging at the home port will have you on your way out the door every morning, with no worries.
LEAF's lithium-ion battery pack has a warranty coverage of eight years or 100,000 miles against defects, plus the industry-leading coverage for eight years/100,000 miles against excessive capacity loss.
The LEAF is pushing it's way to the top as the best. Stop by Coggin Nissan at the Avenues to do your test drive today.
---